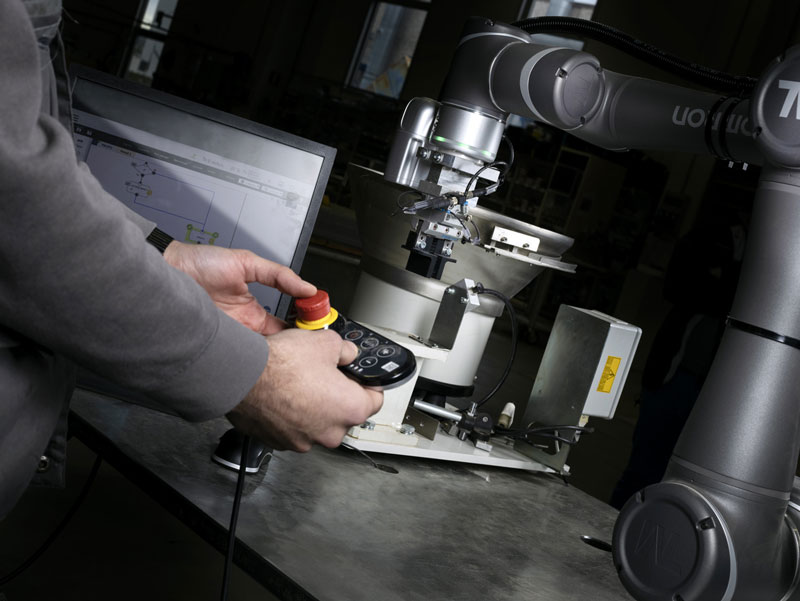 Automation and installation
Automation is nowadays a crucial aspect for the improvement of business competitiveness. The implementation of automated systems must be studied in detail, so that its resources are exploited to the maximum.
LGA Automation manufactures automated assembly machines and production lines for industrial components, automatic and semi-automatic test bench, special and customized machines, welding systems, handling systems, painting and seasoning of painted parts.
LGA Automation deals with: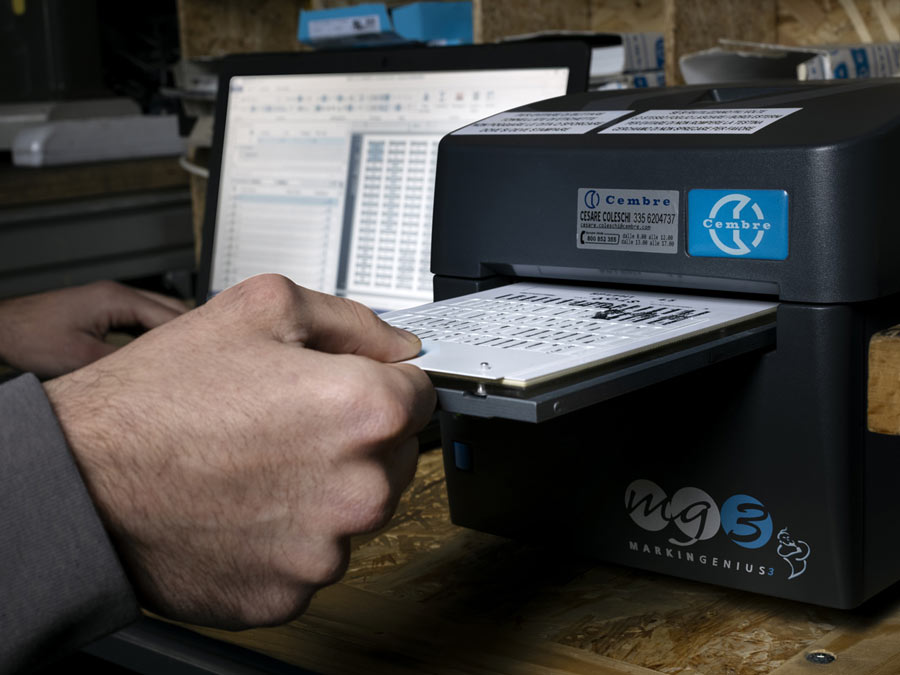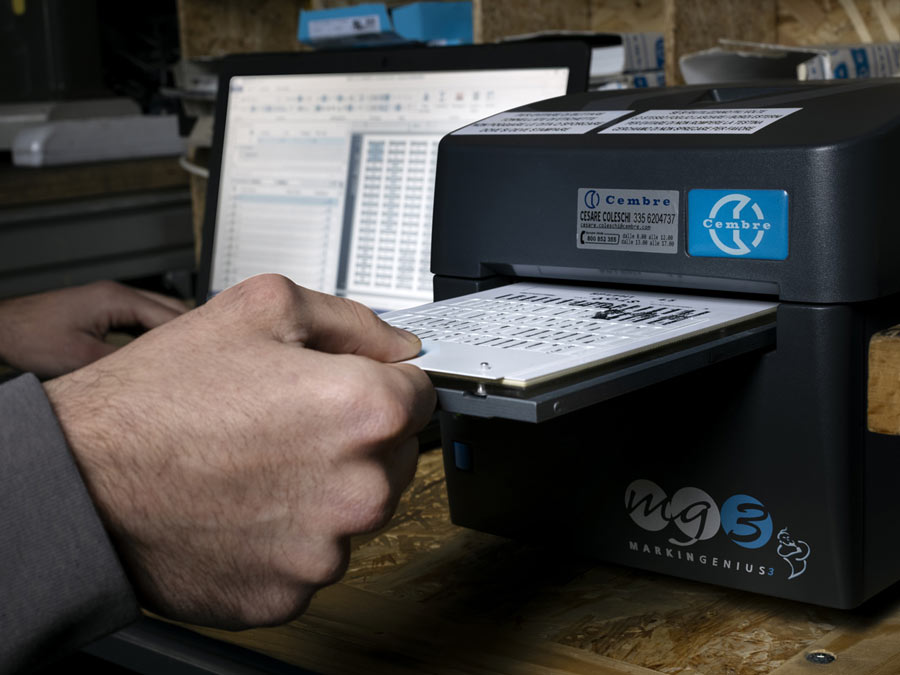 LGA Automation deals with: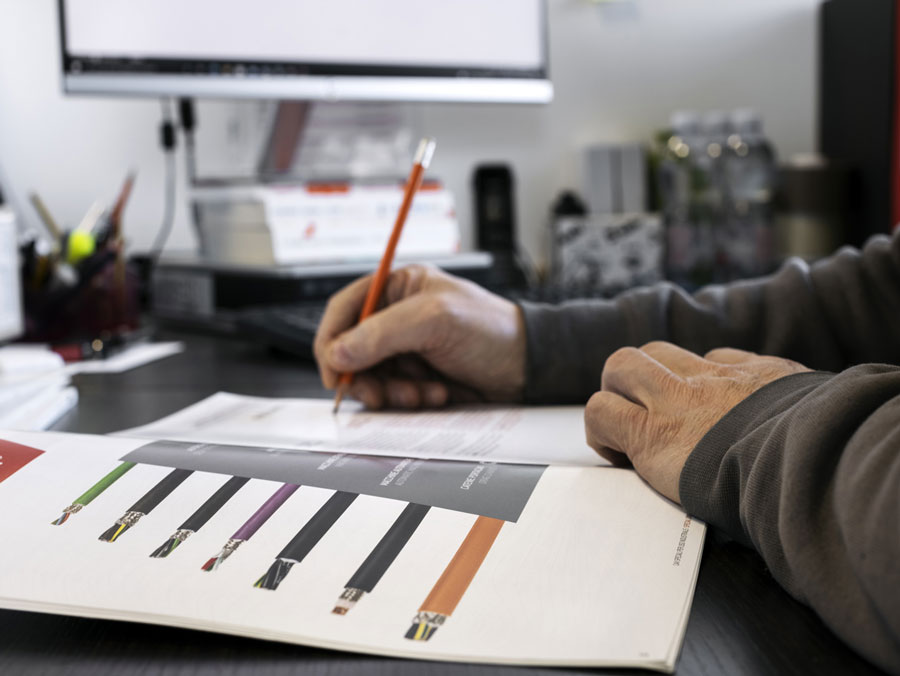 All this works thanks to software developed by us, in order to guarantee always customized solutions modulated according to specific design needs.
Moreover, we know that uninterrupted continuity of production is crucial for the success of each of our customers: this is why we know how to adapt our intervention to their rhythms, also in stages or for short periods of time, in such a way as to avoid the suspension of activities.