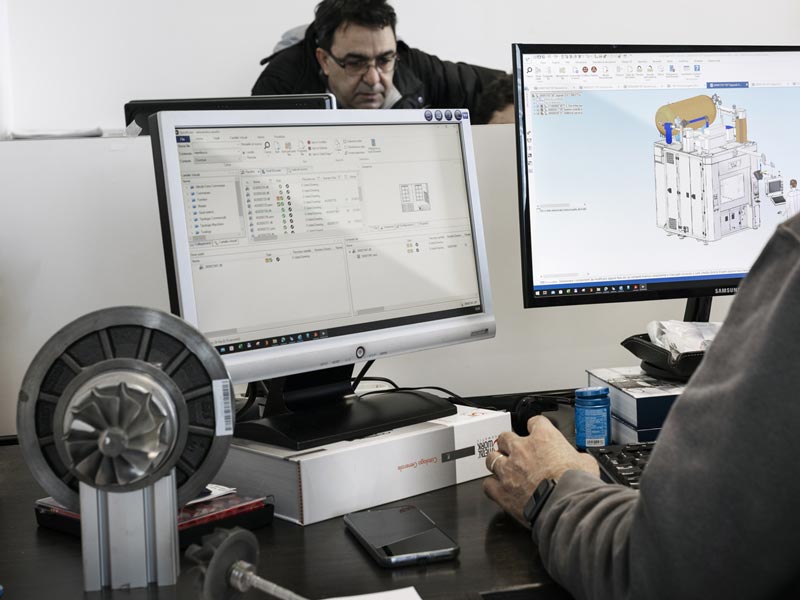 Development of customized industrial systems and machinery
Our success strategy is easy: we not only design machinery, but offer solutions. Whatever the needs of the customer, LGA Automation can design a system to meet them.
The experience and continuous innovation that characterize the company allow to develop customized and highly automated industrial systems and machinery for the production and testing of the manufactured products. Controlling quality in an automated way (via component verifications and management of the resulting data) means constantly improving quality performance in production departments.
In particular, LGA Automation deals with: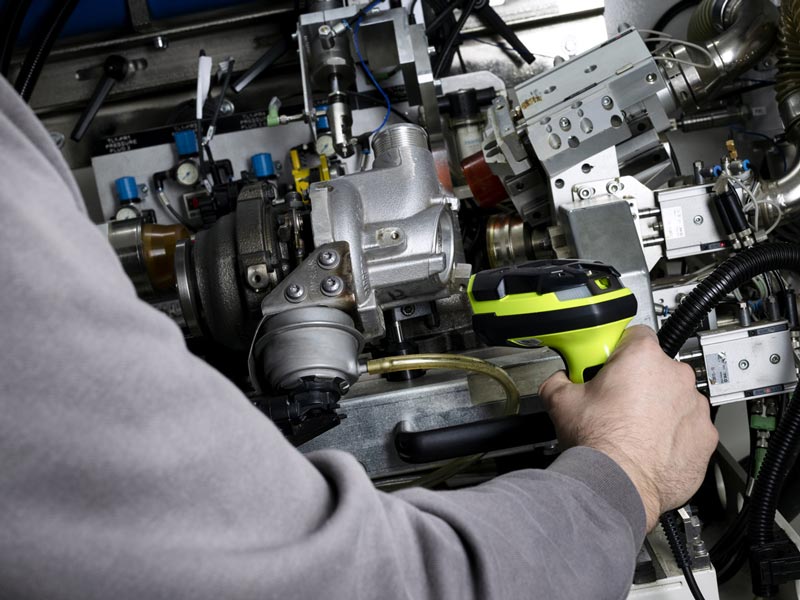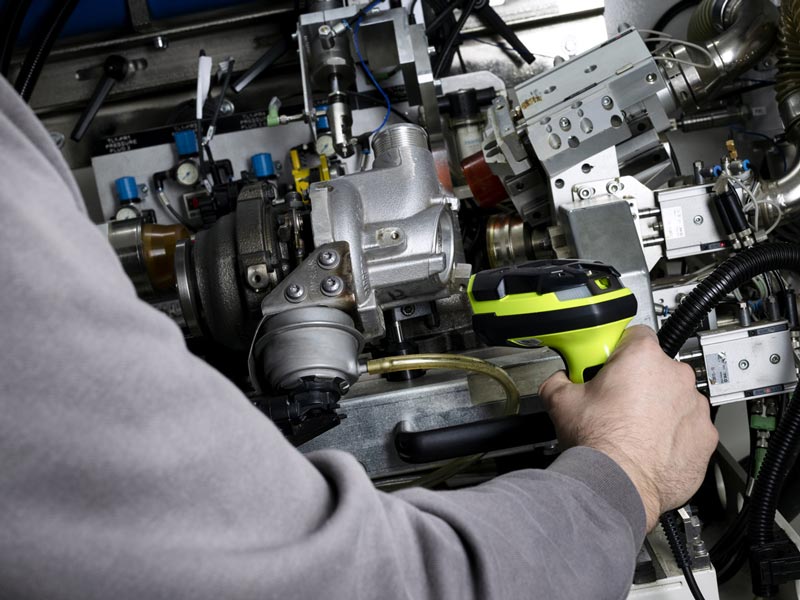 In particular, LGA Automation deals with: