Retroffitting e Revamping
LGA Automation offers specialized retrofitting and revamping services, in order to improve or extend the life cycle of your machine and therefore to keep your investments to the maximum.
The wide experience in automation and turnkey control solutions together with our know-how allow us to adapt retrofitting or revamping operations to the specific needs of the customer. When we carry out retrofitting or revamping operations, our goal is to minimize downtime as well as maximize production and maintainability.
In particular, LGA Automation deals with: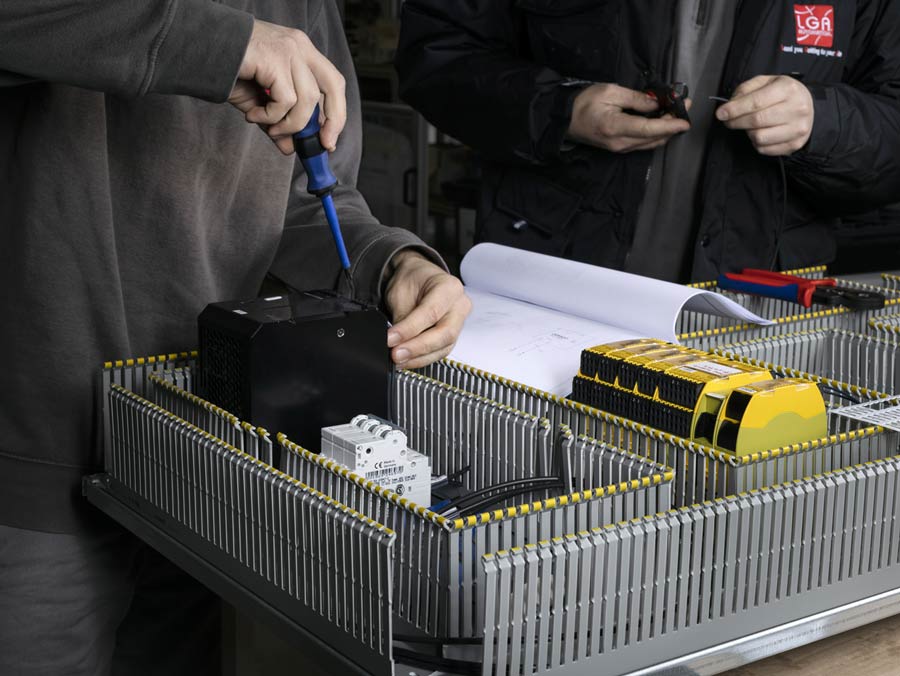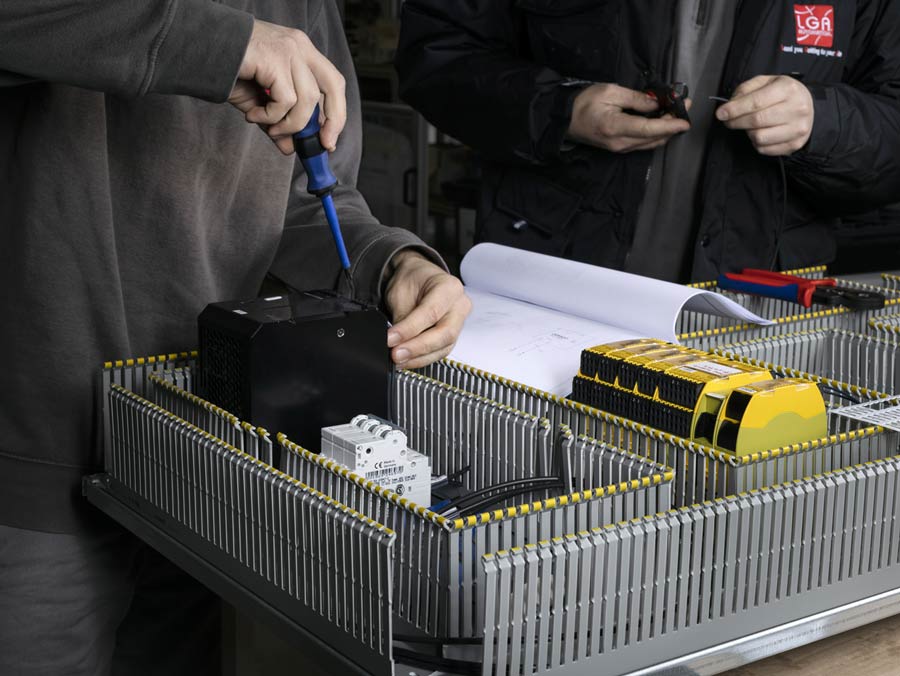 In particular, LGA Automation deals with: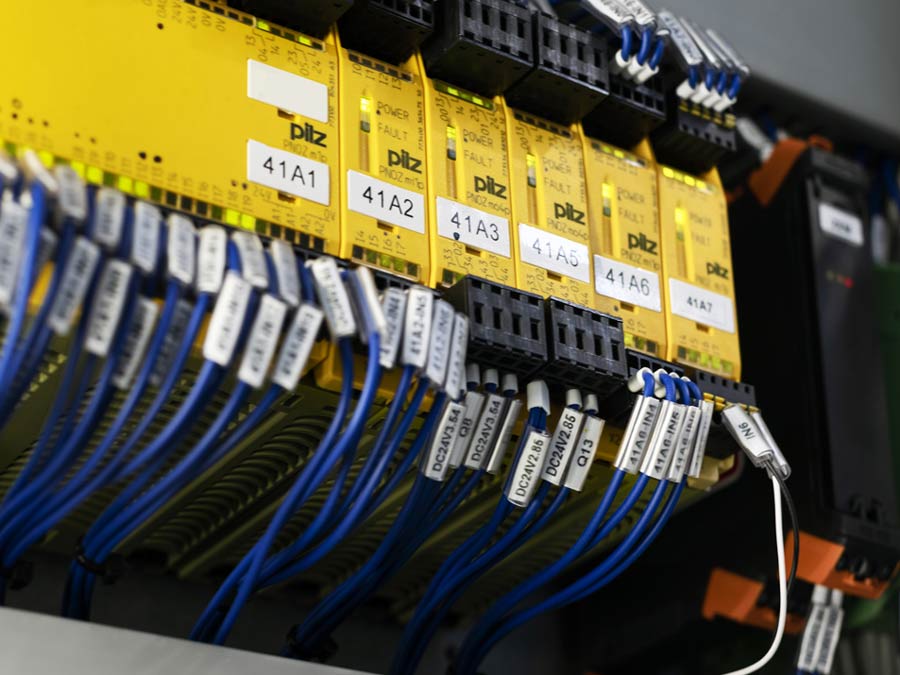 Retrofitting and revamping activities have a number of advantages for the company in economic, environmental and safety terms. Compared to the purchase of a new machine a reconfigured machine allows economic savings, lengthening of the machine life cycle, increasing safety for workers and adaptation to the current regulations.